Welcome To Drake's Auto Parts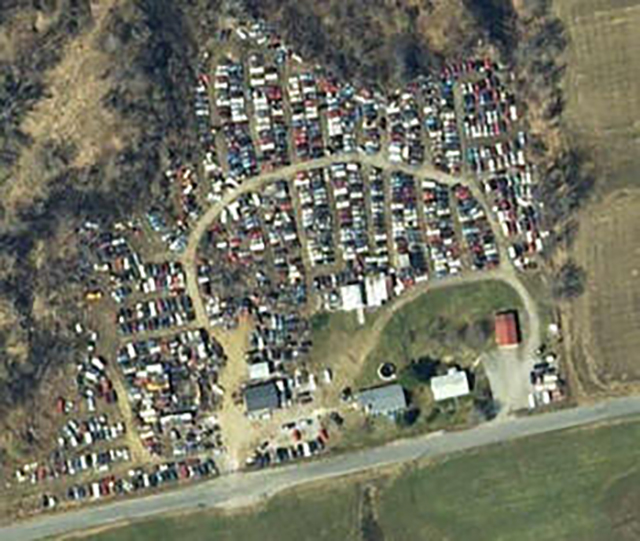 Welcome to Drake's Auto Parts, serving The Berkshires and beyond with all your new and used automotive needs. We are a family owned business, located just 1.5 miles off the Massachusetts Turnpike, in Lee, MA. We specialize in late model salvage parts, plus pre-owned cars and trucks in Berkshire County. In addition, we offer a Nationwide parts locator service and …yes we do ship!
Need used auto parts, in or out of the Berkshires …Call Drake's Auto Parts Today (413) 243-1818!
Drake's Auto Parts Hours:
Monday through Thursday: 7:00AM-4:00PM
Friday 7:00AM-12:00PM
Saturday & Sunday: Closed